Category:
Kat's General Post
Endo Flex is FREE this month as part of our Member Promo's. If you really knew why this blend is such a powerhouse, you would see why I am defiantly getting mine!
Read More

Check out these favorites posts!
Get Started with Young Living
Popular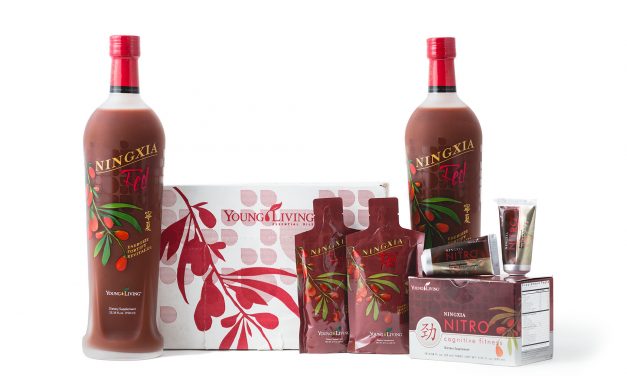 Learn more about what's included in the NingXia Red starter kit from Young Living.
Learn about Essential Oils
Popular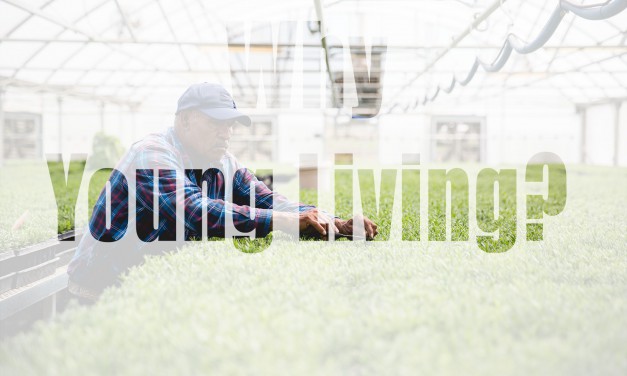 "It's not just our slogan, it's our calling" From the time-tested and proven Seed to Seal process...
Using Essential Oils
Popular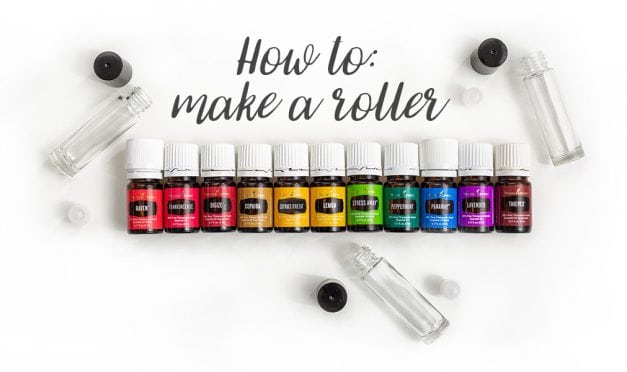 Learn how to mix essential oils + carrier oil into a roller bottle with a few of my favorite recipes.