Category: Kat's General Post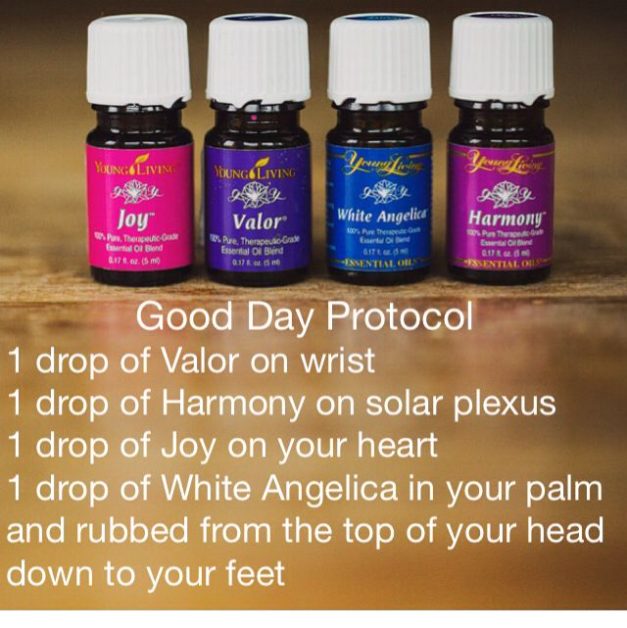 The BEST way to start you day! You simple cannot go wrong with this protocol! Bonus! planning on being around negative people today? Then you need this protocol and have a Great Day! Interested in learning more or ordering? Visit me at my website with just a click on the link!
Read More

Check out these favorites posts!
Get Started with Young Living
Popular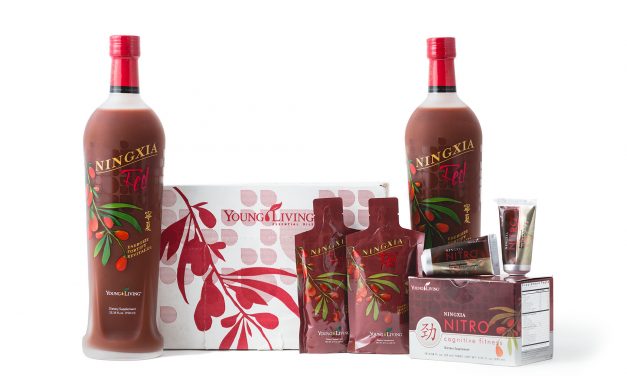 Learn more about what's included in the NingXia Red starter kit from Young Living.
Learn about Essential Oils
Popular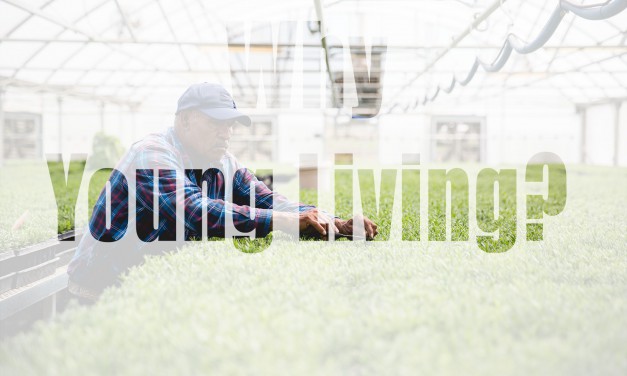 "It's not just our slogan, it's our calling" From the time-tested and proven Seed to Seal process...
Using Essential Oils
Popular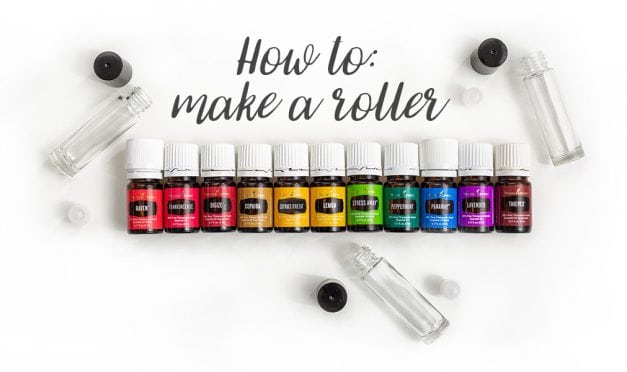 Learn how to mix essential oils + carrier oil into a roller bottle with a few of my favorite recipes.