Category: YL Blog
Most people know black pepper as an essential culinary spice—it brings a burst of flavor to simple...
Read More
Love fall? So do we! And if you're like us, you love bringing out all of the things that have been...
Read More
'Tis the season for pumpkin-themed parties, dressing like a pirate, and sipping cider by the fire....
Read More
When it comes to using one product to complete multiple tasks on our conquer-the-world...
Read More
Balancing aroma? Check. Exotic luxury? Check. Skin nourishment for days? Check. Davana...
Read More
It's hard to let go of summer with its backyard barbecues, impromptu pool parties, and all the...
Read More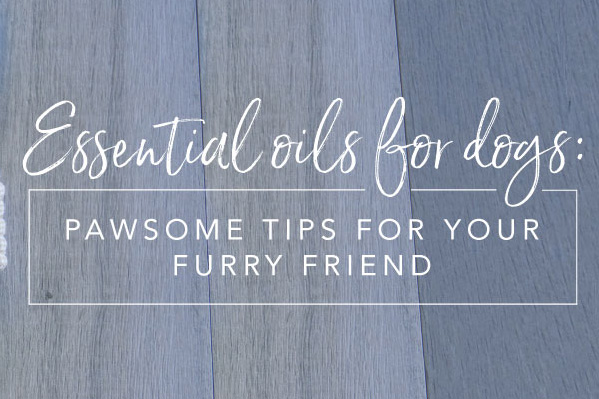 Man's best friend. Doggo. Pupper. Colonel Princess Fluffernugget. Whatever you call your canine...
Read More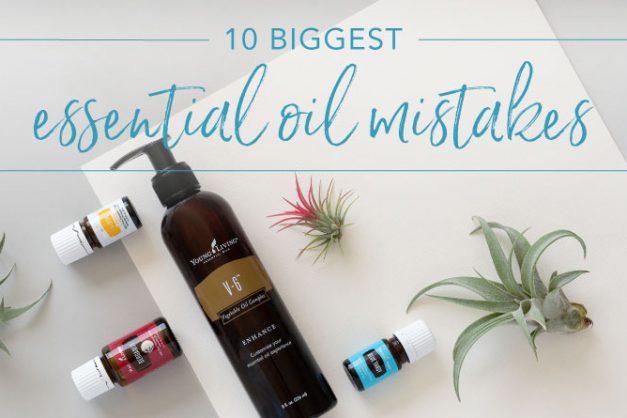 From cleaning to cooking, sleeping to sports, essential oils have the power to improve whole-life...
Read More
Ready to try something new but don't know where to start? There's a simple solution waiting. We've...
Read More
When you think of squad goals, you might think of the quirky cast of a popular TV show, a group of...
Read More

Check out these favorites posts!
Get Started with Young Living
Popular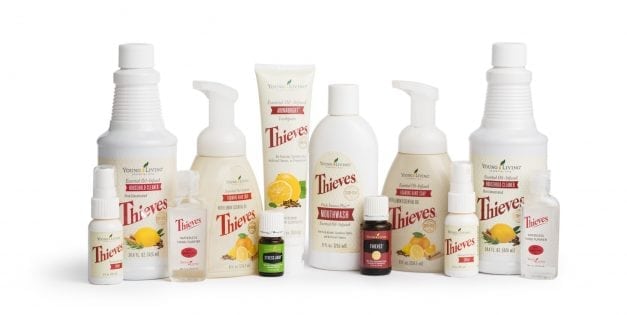 Learn what's included in the Thieves starter kit, and how it will help your healthy home.
Learn about Essential Oils
Popular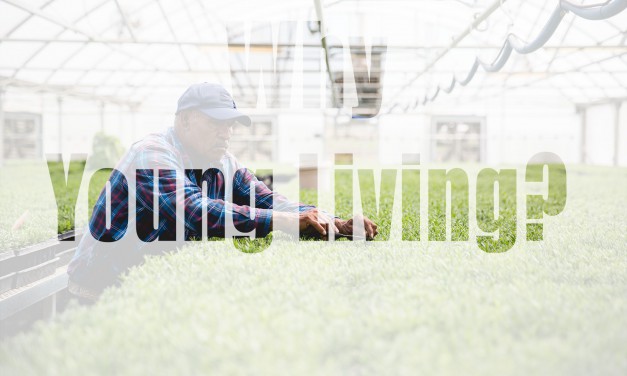 "It's not just our slogan, it's our calling" From the time-tested and proven Seed to Seal process...
Using Essential Oils
Popular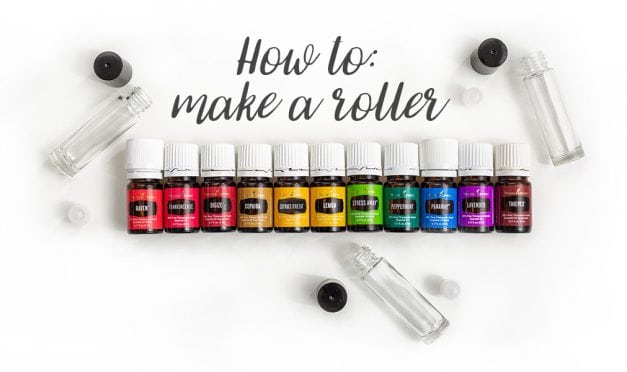 Learn how to mix essential oils + carrier oil into a roller bottle with a few of my favorite recipes.