Category: YL Blog
When you think of squad goals, you might think of the quirky cast of a popular TV show, a group of...
Read More
Can we take a moment to clear the air? Bathroom odors can be legit stinky. Sometimes there's no...
Read More
You know the flutter in your chest you got when you saw a cute someone walking down the halls of...
Read More
You walk into an upscale department store, your eyes pass over the luxury and shine of it all, and...
Read More
For any rough situation, there's often a simple solution. Tackle pesky issues like stale odors,...
Read More
Fall is one of our favorite seasons of the year—it's cooler than summer, warmer than winter, and...
Read More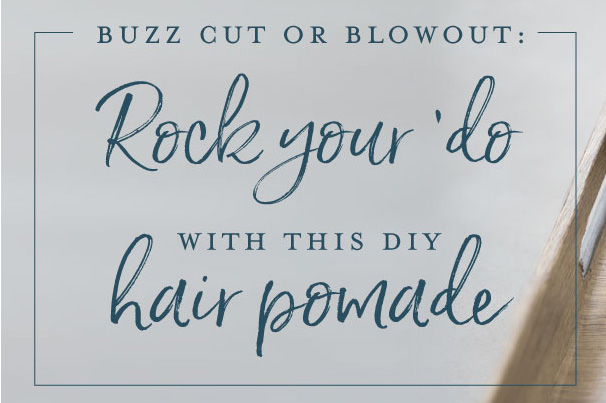 There's nothing like sitting in a salon chair watching as the barber works his magic. After a...
Read More
From styling tools to monthly dye jobs, our hair takes a beating. If your locks are starting to...
Read More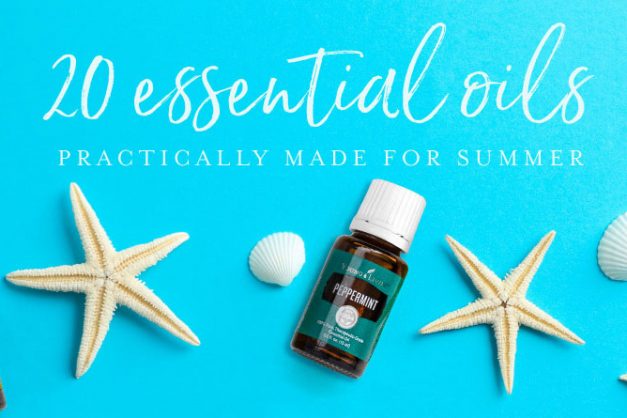 Summer is a prime season for self-care. Whether you're soaking up vitamin D by the pool, savoring...
Read More
With the ongoing debate about the effects of citrus oils on tooth enamel, we decided to find...
Read More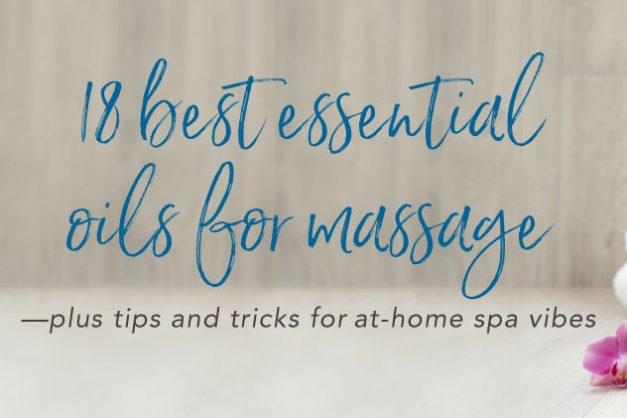 Did you know a simple massage can help beat stress, soothe tired muscles, and boost your mood at...
Read More

Check out these favorites posts!
Get Started with Young Living
Popular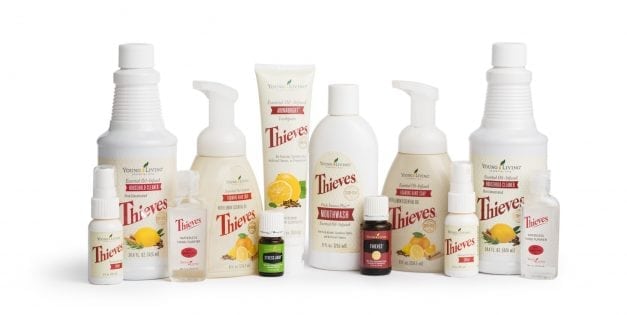 Learn what's included in the Thieves starter kit, and how it will help your healthy home.
Learn about Essential Oils
Popular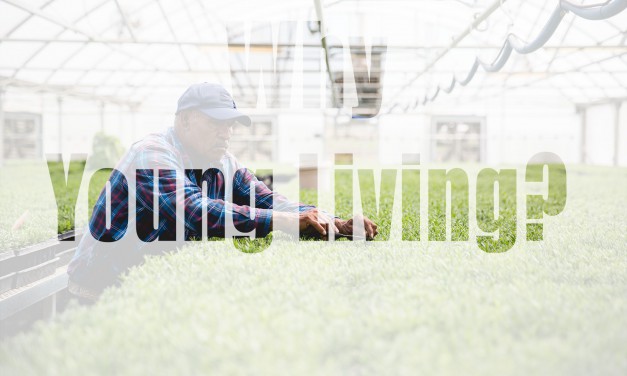 "It's not just our slogan, it's our calling" From the time-tested and proven Seed to Seal process...
Using Essential Oils
Popular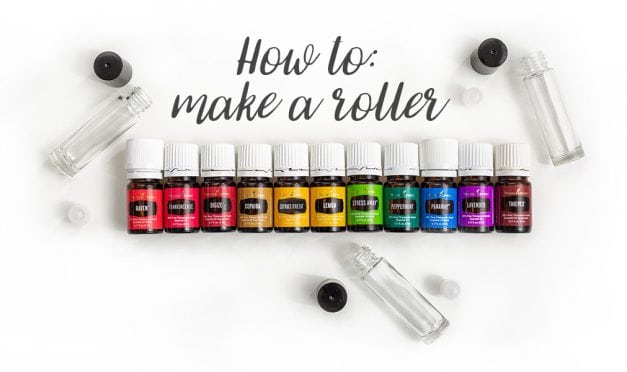 Learn how to mix essential oils + carrier oil into a roller bottle with a few of my favorite recipes.