Category:
Active and Fit
Now we actually have a over the counter pain cream!!!!!
Read More

Check out these favorites posts!
Get Started with Young Living
Popular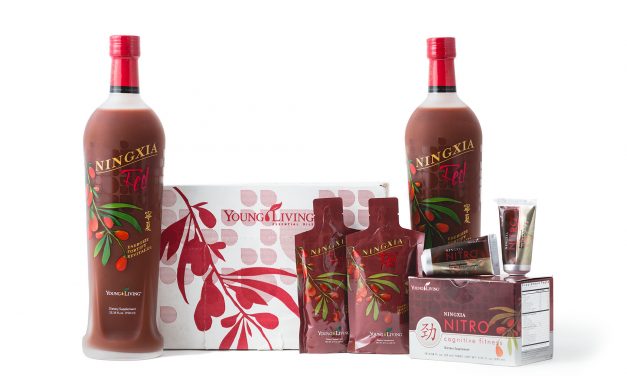 Learn more about what's included in the NingXia Red starter kit from Young Living.
Learn about Essential Oils
Popular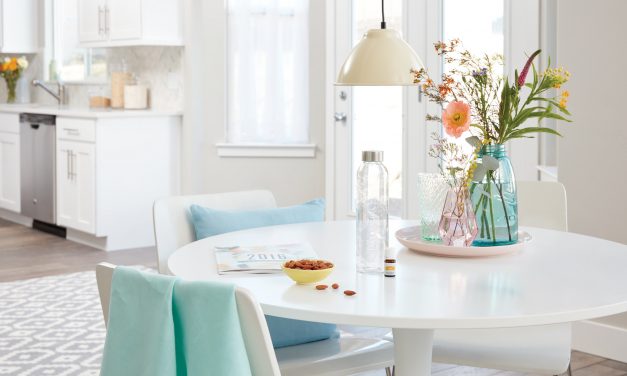 New or need a refresher? Either way, we're glad you got here! If you aren't familiar...
Using Essential Oils
Popular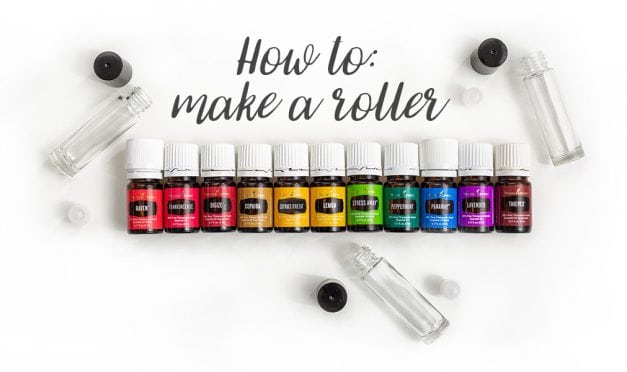 Learn how to mix essential oils + carrier oil into a roller bottle with a few of my favorite recipes.