Category: Kat's Corner
Take a sneak peek at the Young Living Beauty School, a beauty convention that highlights some of the innovative, essential oil-infused personal care and beauty products Young Living offers. The convention includes insight on everything from DIY beauty projects to Young Living's shaving cream for men. Fun, fabulous, and empowering, these events uplift and inspire its attendees. To learn more about the Beauty School, please contact beautytips@youngliving.com.
Read More

Check out these favorites posts!
Get Started with Young Living
Popular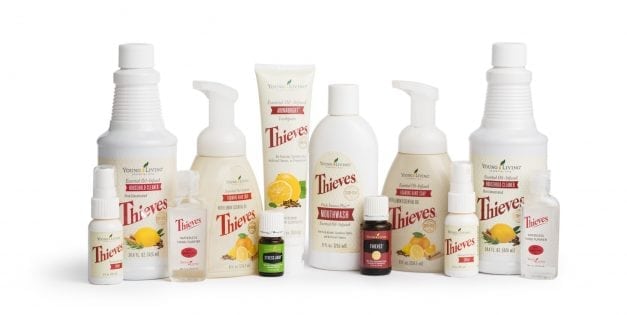 Learn what's included in the Thieves starter kit, and how it will help your healthy home.
Learn about Essential Oils
Popular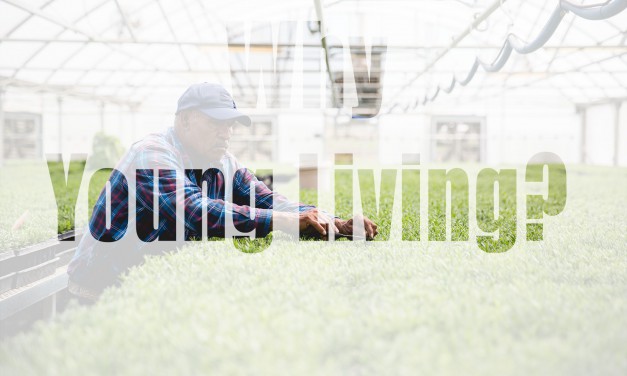 "It's not just our slogan, it's our calling" From the time-tested and proven Seed to Seal process...
Using Essential Oils
Popular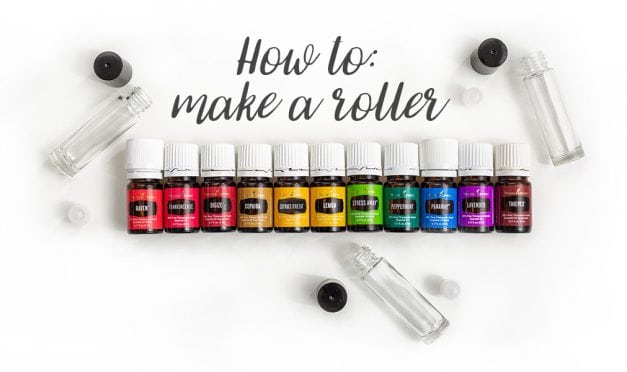 Learn how to mix essential oils + carrier oil into a roller bottle with a few of my favorite recipes.