Tag:
Essential Rewards
This months promos are delish! When cooking with our Vitality Oils you not only add a ton of flavor with one tiny drop, but you are helping your body! Not to mention you get these for FREE this month, buying from your self and earing $$ to get more products for FREE!
Read More

Check out these favorites posts!
Get Started with Young Living
Popular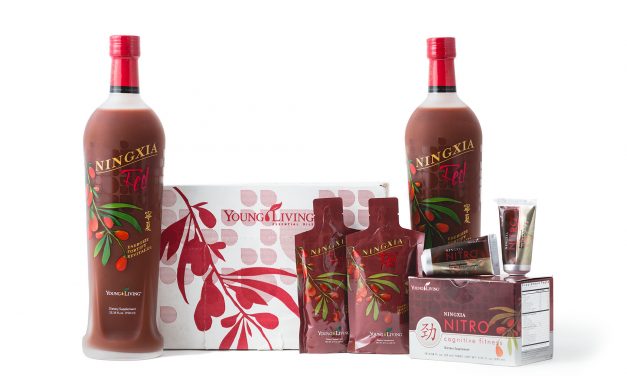 Learn more about what's included in the NingXia Red starter kit from Young Living.
Learn about Essential Oils
Popular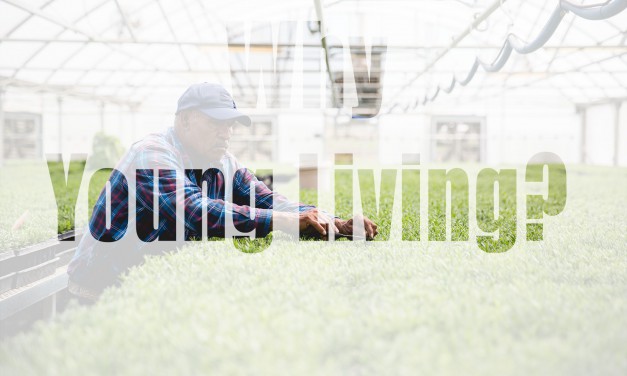 "It's not just our slogan, it's our calling" From the time-tested and proven Seed to Seal process...
Using Essential Oils
Popular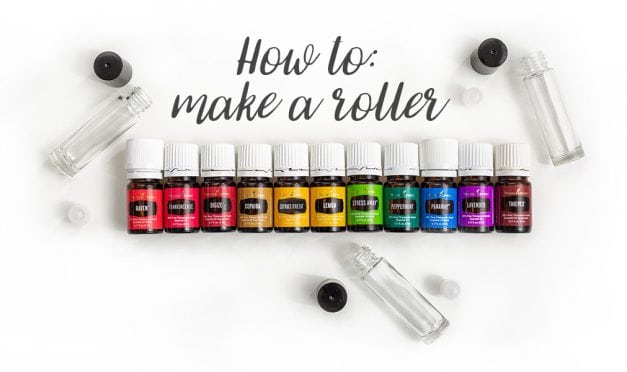 Learn how to mix essential oils + carrier oil into a roller bottle with a few of my favorite recipes.