Category:
vitality
I bet you thought Dill was just for pickles!!! Check this out!
Read More
Listen to Podcast by Clicking Here In this Quick Cast episode—a shorter version of our Drop...
Read More

Check out these favorites posts!
Get Started with Young Living
Popular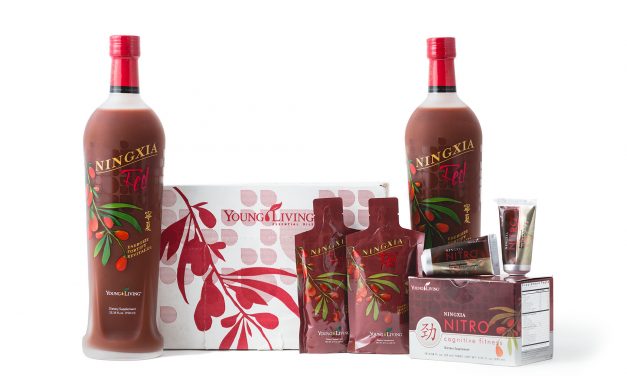 Learn more about what's included in the NingXia Red starter kit from Young Living.
Learn about Essential Oils
Popular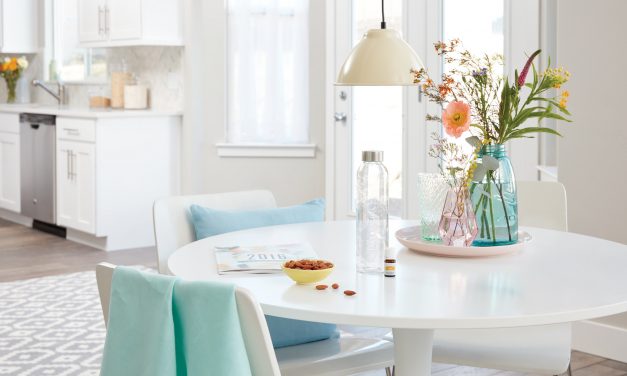 New or need a refresher? Either way, we're glad you got here! If you aren't familiar...
Using Essential Oils
Popular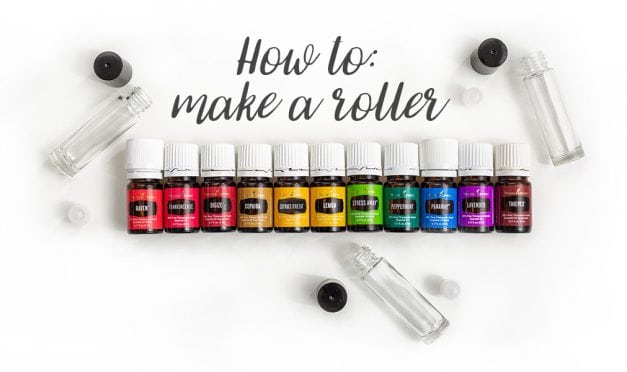 Learn how to mix essential oils + carrier oil into a roller bottle with a few of my favorite recipes.