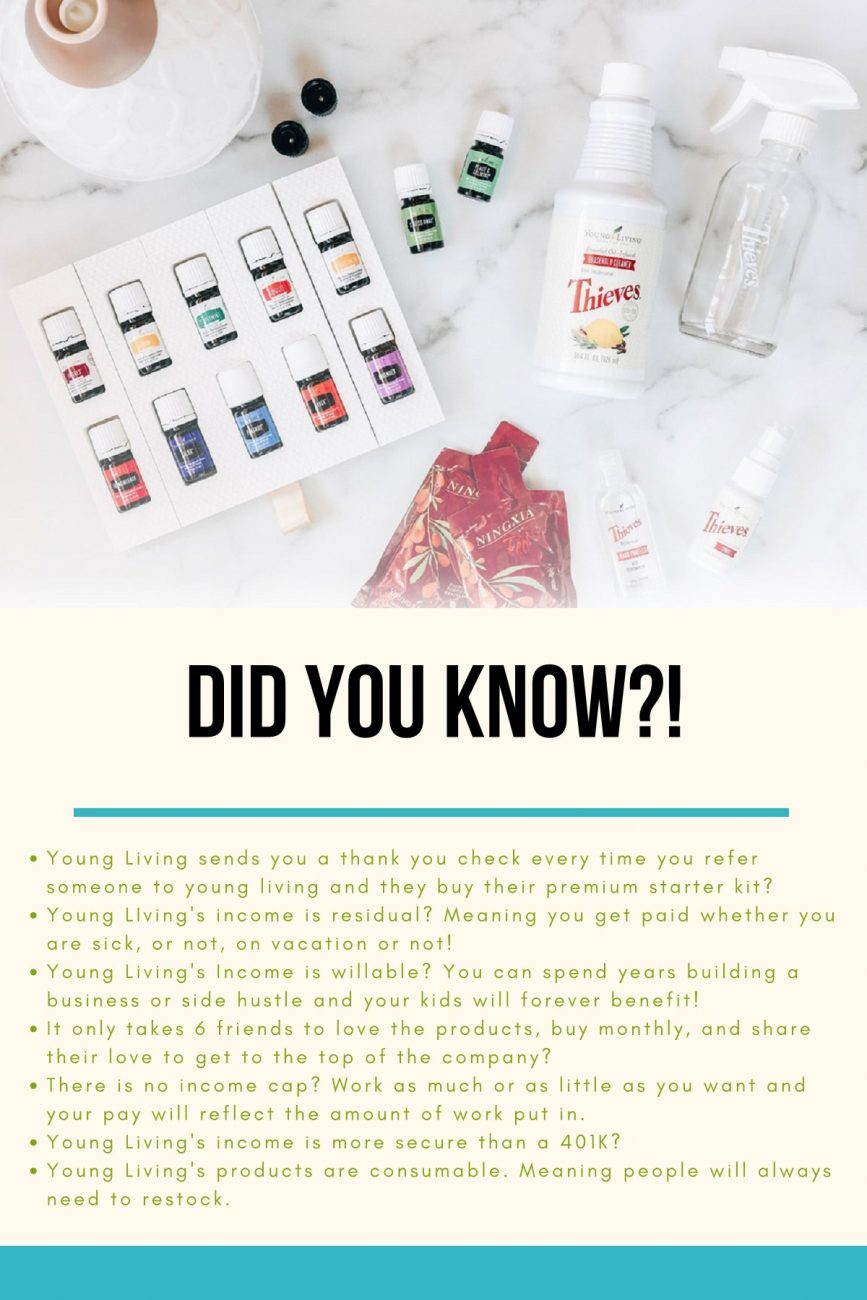 All you need is your wholesale membership usually with a Premium Starter Kit which starts at $165.00!!!  Not a bad way to start a business!
To get your membership Plus business resources and ongoing 1 on 1  training tools and more, contact me here!  http://katscorneressentiallysimple.com  or call me at 702 983-4291
We definitely are the tribe to be with for so many business training resources and more… Free to our members, Plus, I really want to be there with you as we succeed together!
Kat