You're viewing a product from the en_us product catalog and it may not be available in your location. Please click on the "Products" link from the main menu to browse your local catalog.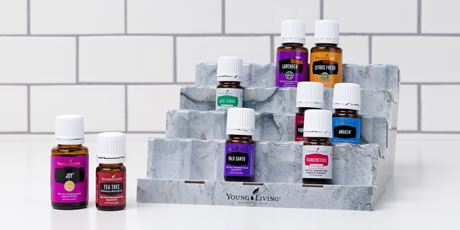 Take advantage of select essential oils and essential oil-infused products at special pricing you're going to love.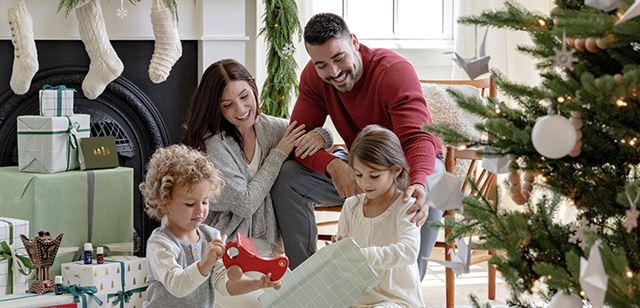 We're regularly updating our product offerings to fit your seasonal needs, making this your shop for finding the perfect gifts and treats.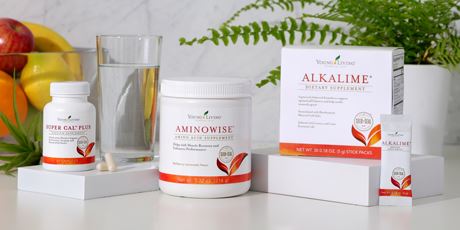 All the newest product offerings from Young Living. Come find your next favorite product!